CSR friendly
CSR
Every self-respecting company should make a policy regarding the environmental impact it causes and which positive contribution can be made to a sustainable society. At Koninklijke Beuk, CSR therefore stands for Environmentally Friendly On the Road.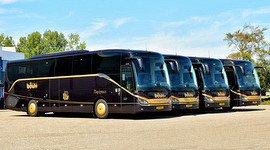 Sustainable business
Corporate Social Responsibility (CSR) is aimed at economic performance (profit) with respect for the social side (people) within the ecological preconditions (planet). These are also our principles for the purchase of coaches and compliance with social and environmental policies.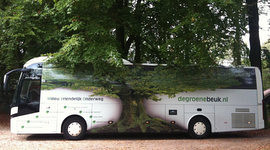 Sustainable coaches
The purchase of coaches is inextricably linked to the choice of new technologies and cleaner engines. With many coaches equipped with Euro5, Euro5 + and Euro6 engines, Groene Beuk can rightly call itself an environmentally friendly coach company.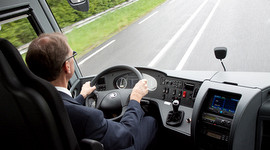 Sustainable driving
Beuk invests in the 'The New Driving' driving course. A calm driving style aimed at reducing fuel consumption. By analyzing results and setting achievable goals for each driver, we achieve a significant reduction in CO2 emissions.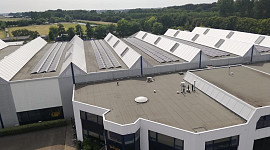 Renewable energy
Sustainable energy solutions have been implemented in the buildings. The fluorescent lighting has been replaced by LED and the modern car wash significantly reduces water consumption. With the installation of solar panels, Beuk produces its own clean and free energy.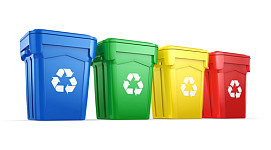 Sustainable reuse
The waste is carefully separated. The residual waste is professionally disposed of and the reusable material is given a second life. IT equipment is donated to a school or association, mobile phones and toners go to Stichting Aap. Worn uniforms go to the textile bank.