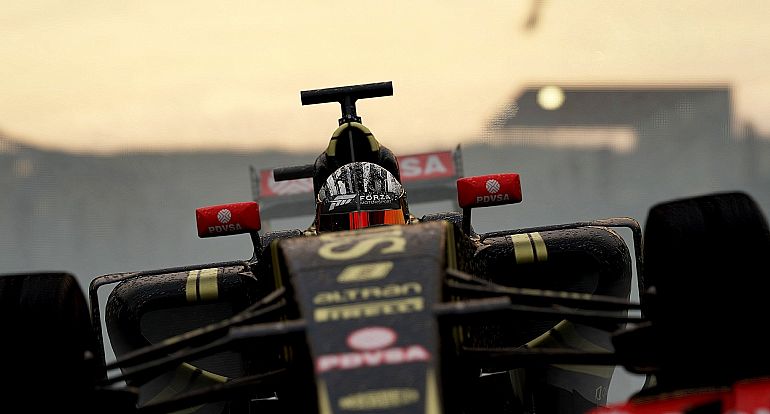 Incentives
Beuk Travel: for your original incentive trip or the company weekend away in the Netherlands or abroad
An incentive trip is the ideal tool to motivate or reward your employees and/or clients for, reaching their set targets. Beuk Travel can work with various reliable partner to set up a full incentive campaign for your company. From setting up the campaign (incl. original 'teasers') to the organization of the trip itself: anything will be aimed at stimulating your employees and motivating them to reach their goals. With the ultimate reward: a perfectly organized, tailor made incentive trip full of surprising elements, culinary, team building or otherwise.
Guaranteed a great experience
Our customer base is large and ranges from commercial companies, government agencies and non-profit organizations to leisure- and special interest groups. Beuk Travel offers you a wide range of possibilities offering anything from day tours to longer trips in The Netherlands and abroad, all tailor made! Our experienced Beuk Travel planners can assist you in finding the ideal destination and program for your group, whether you need flights and hotels for a company weekend away, an original destination for a large incentive group or are just trying to find that one, unique and exciting team building program!
For more information do not hesitate to contact our Group & Incentive Travel specialists, Annemiek Linguard or Michel Zwagerman.